ATELIER SAINT BLAISE AND SAINT THOMAS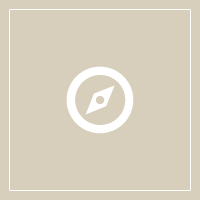 Since its creation, Atelier Saint Blaise and Saint Thomas builds, renovates and restores. All of this, is done respecting spirit of the tradition.
We use all knowledge acquired in the renovation of old buildings to satisfy the private individuals.
All types of masonry work can be done by our team. As well, we know how to deal with all diseases and disorders appeared over time.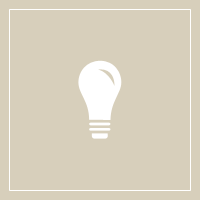 The development and sustainability of the company is based on three pillars :history, human and technical expertise.
Everyone in the company has the taste for  renovation, traditional techniques and it is really important to have it because it is by learning and understanding the history and evolution of the techniques we perfect our know-how.
The man is the transmission. The teaching of Francis Mezzone Master craftsman since 1981, and founder of the Atelier Saint Blaise et Saint Thomas, is the keystone otf the building. The alchemy between the men, the tool and the material that guarantees an efficient and neat work.
It is transmitted and enriched over the years, through multiple exchanges and numerous sites. Intimately linked to the experience and confrontation to different situations, it is the wealth of the company.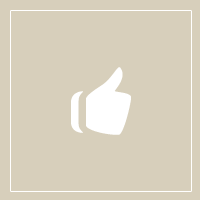 OUR SENSE OF ETIQUETTE AND SERVICE
Our customers, especially private individuals, are always pleasantly surprised by the punctuality and the politeness of our teams. The construction takes place in the utmost discretion.
Daily cleaning of the site is also part of our cleanliness and safety standards.
In the renovation, each project and each client are unique. We take the time to accompany the client in defining his project, to explain the techniques that we intend to use and the various stages of construction.
We never hesitate to return on a construction site in case of disorder, even after the warranty period.
At all stages of life of a project, we believe that our work is fully accomplished when the client is fully satisfied.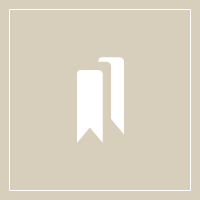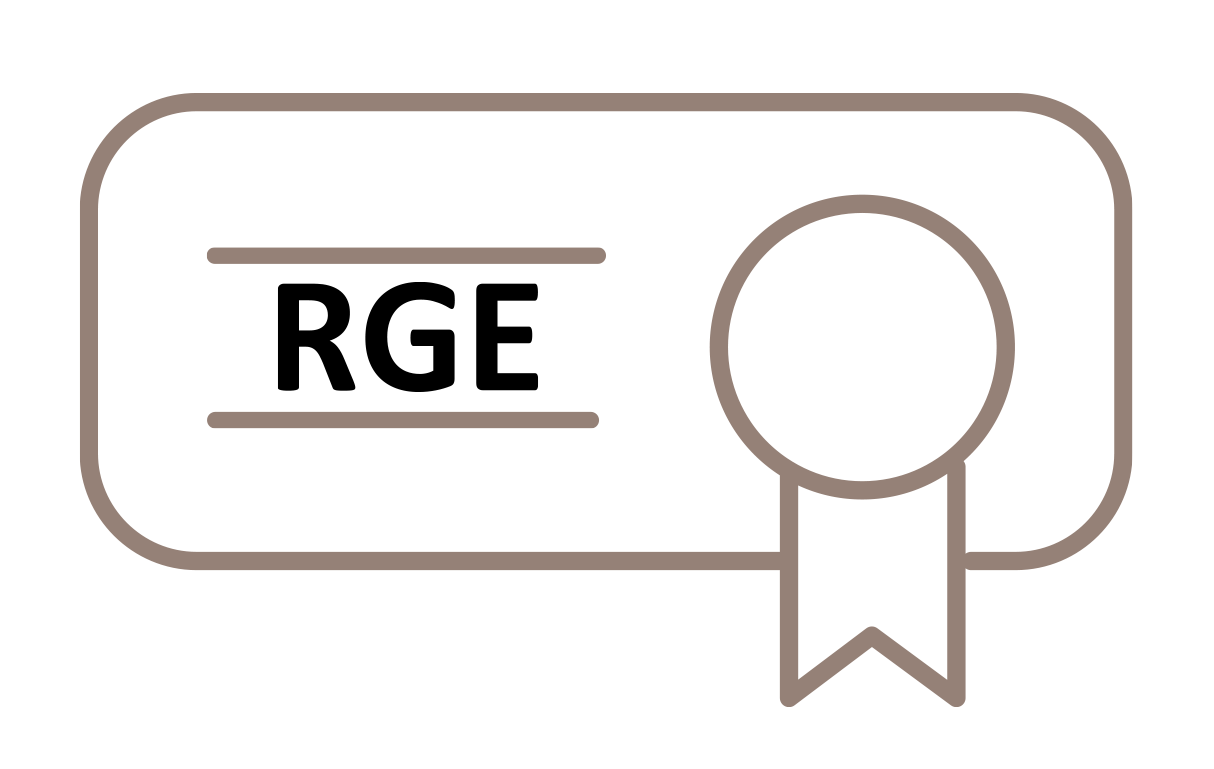 Energy Efficiency ECO Artisan label – RGE (setting Recognized Guarantor of the Environment)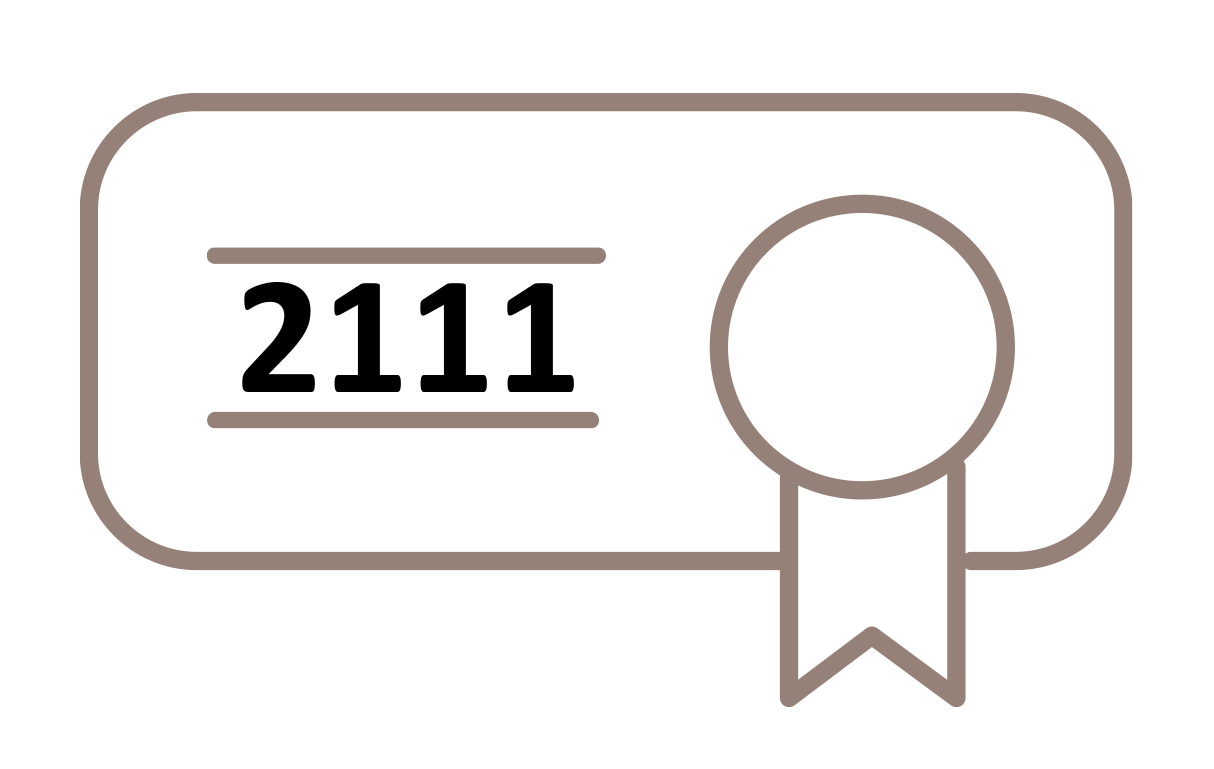 Masonry (routine technicality), current and reinforced concrete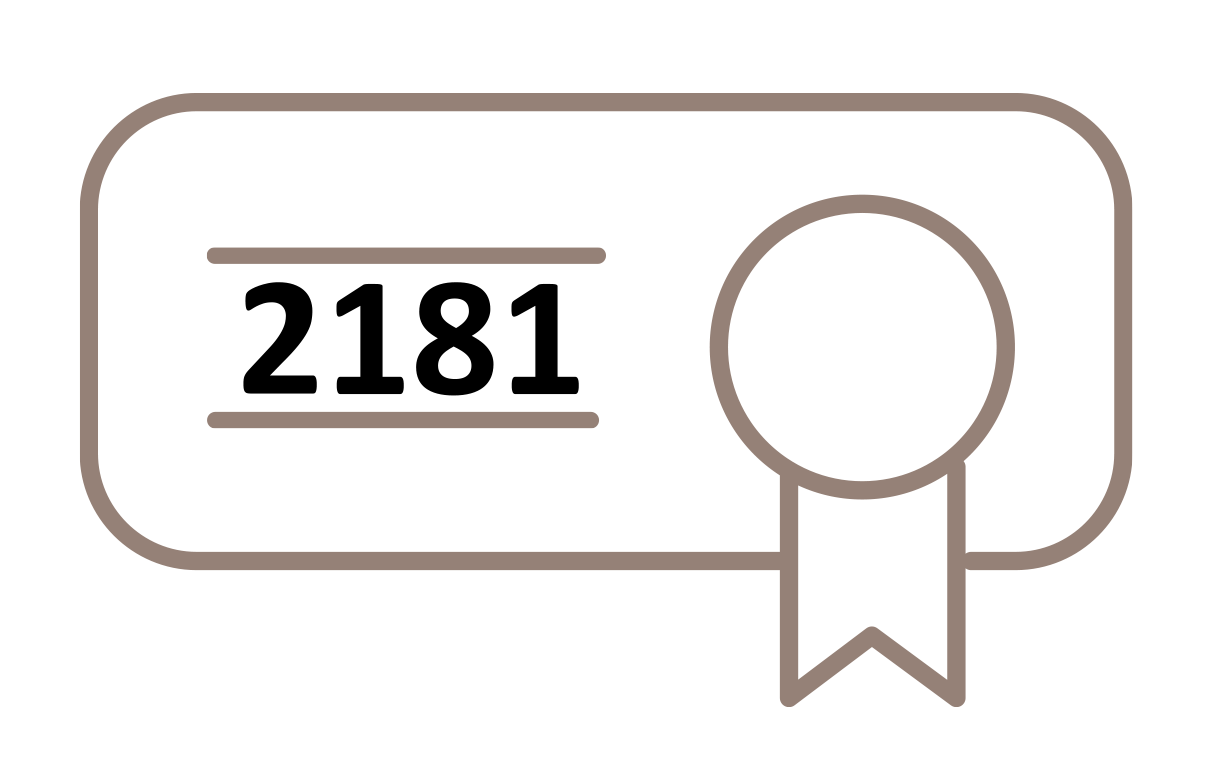 Masonry Restoration of ancient heritage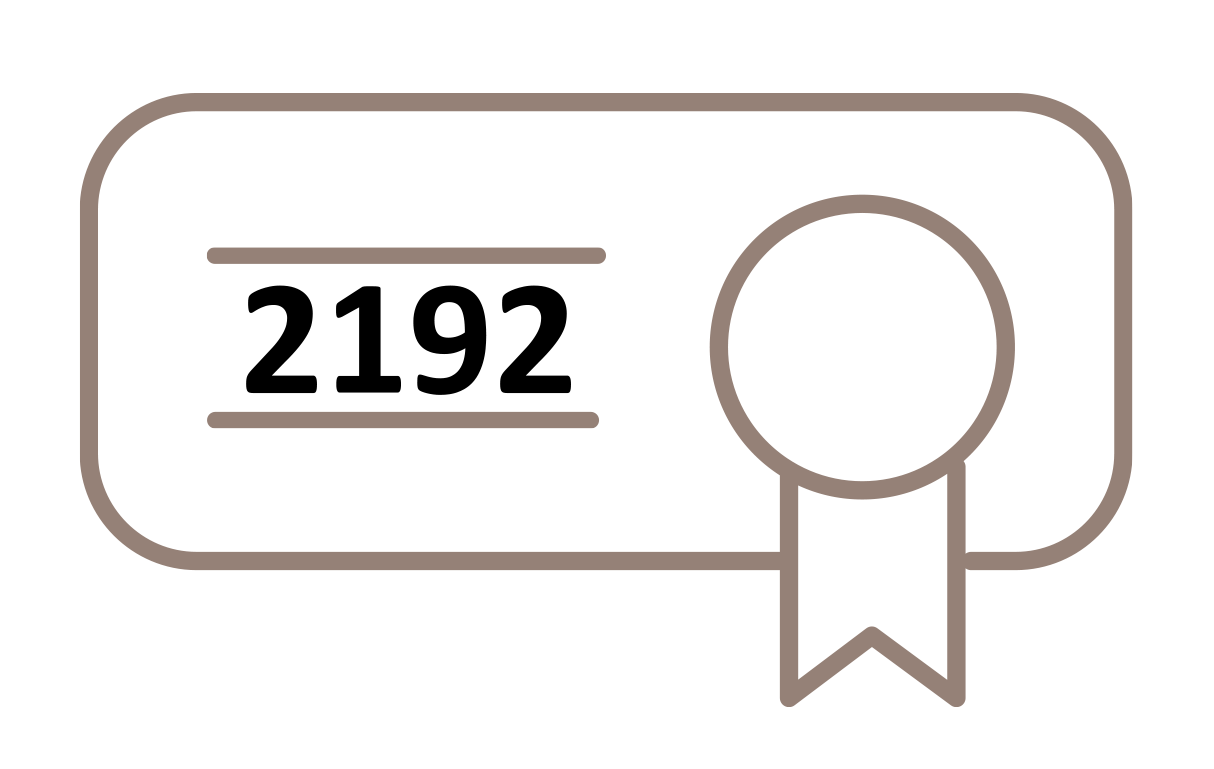 Masonry Restoration of historical monuments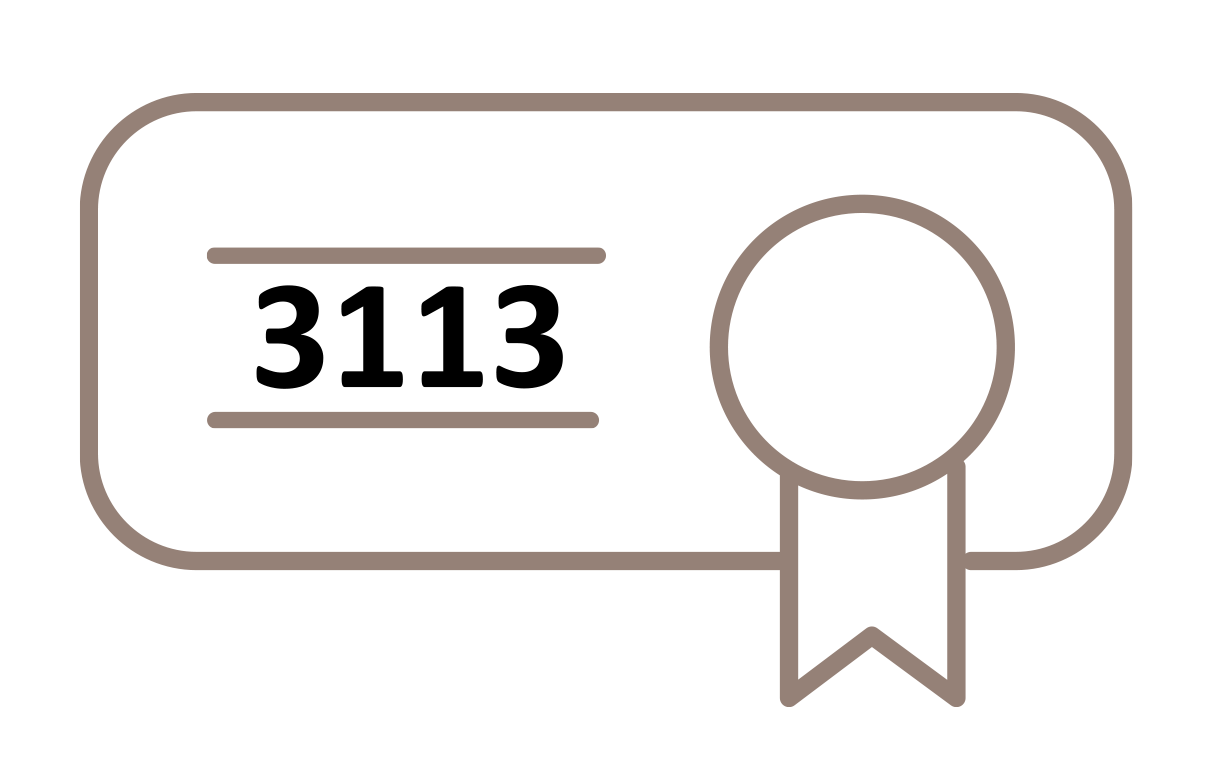 Channel Tiles (Current technicality)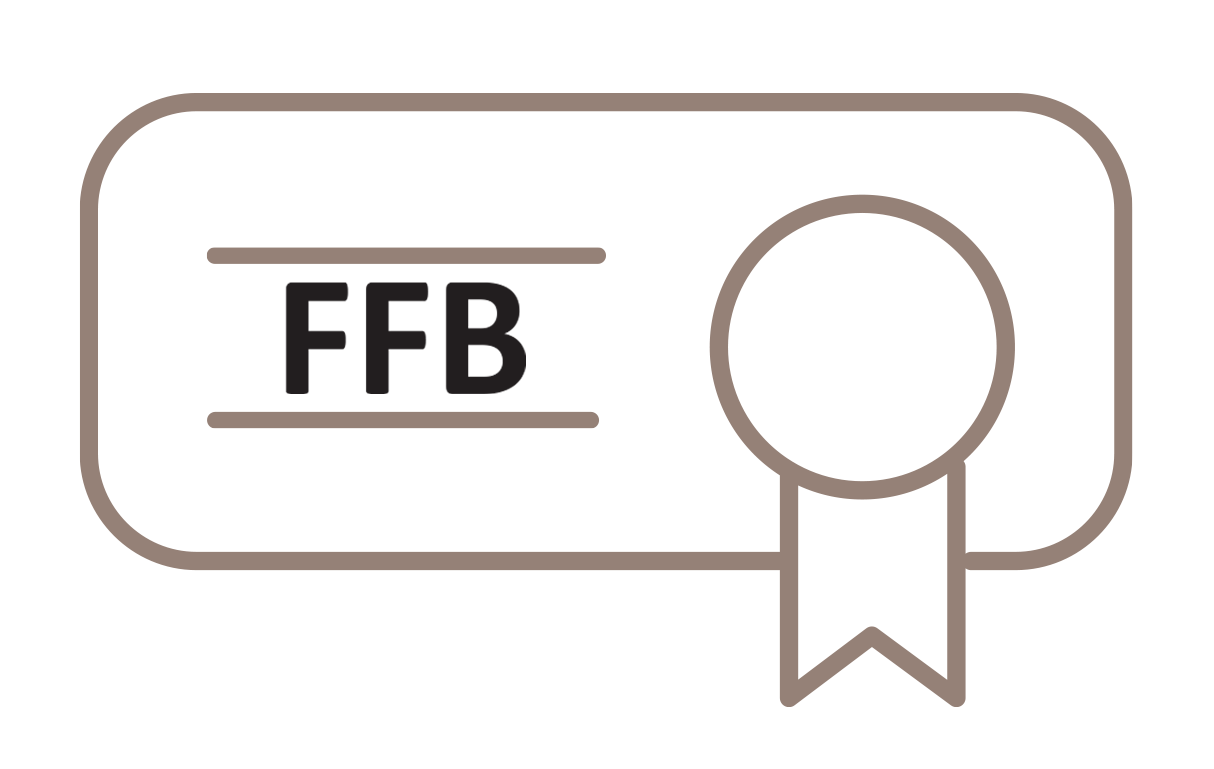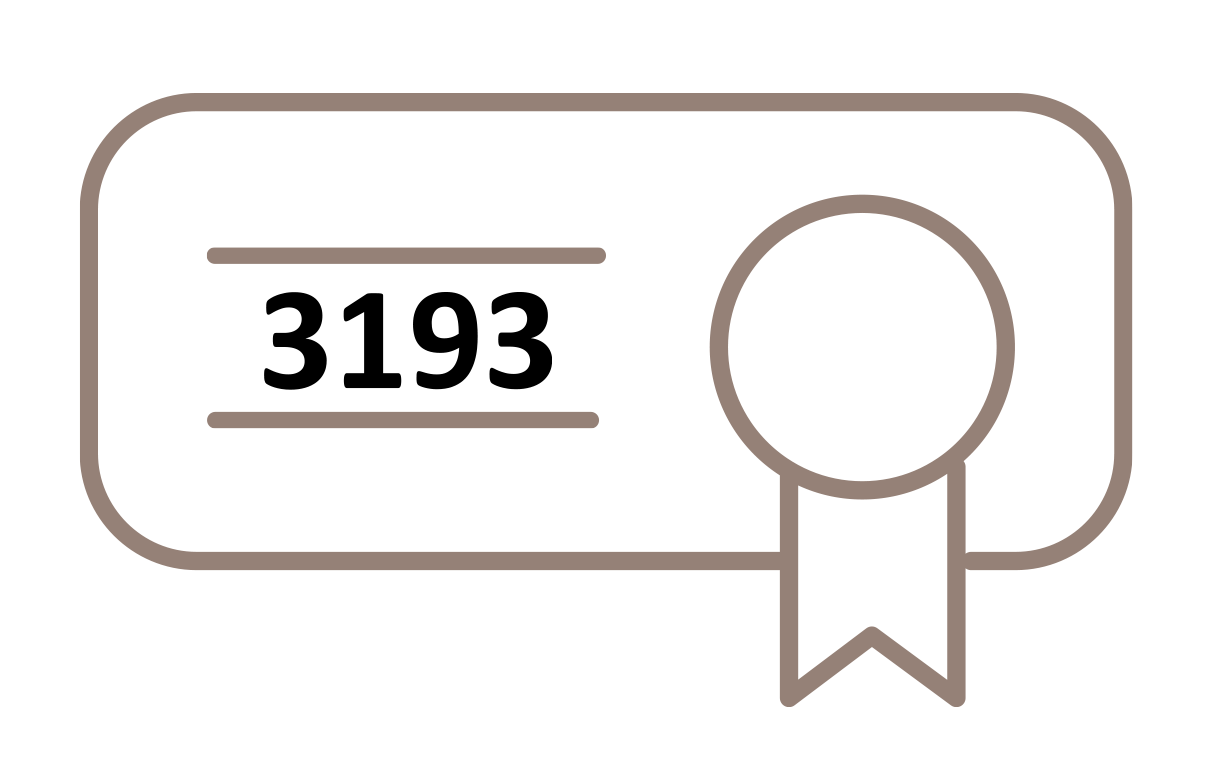 Coverage of ancient heritage
Our certifications allow us to work on an entire building under renovation, they are the reflection of the excellence of our know-how.
We are also accredited by Montpellier City for the restoration of the facades of the historic center of Montpellier.
The « historical monuments » qualification recently obtained crowns 34 years of effort, investment in time and training all our staff.
OLIVIER MAUBERT
Directeur Général Ingénieur Arts et Métiers Polytech Exécutive MBA (EMLyon) Ecole de réhabilitation du bâti ancien d'Avignon
JEAN-PIERRE LANDY
Directeur Général Conducteur de travaux
JOSÉPHINE LAURENTI
Assistante de gestion
SERGE POIRIET
Responsable Approvisionnement et Sécurité
CONSTANTIN LAZAR
Ouvrier d'exécution
JÉRÉMY ROGER
Chef d'équipe Couvreur Zingueur
PIERRE FONTAN
Chef d'Equipe Couvreur Zingueur
GILLES PERRIER
Chef d'équipe
NICOLAS VALTIER
Métreur / Chargé d'études
AHMED EL KOURARI
Compagnon Professionnel
MICKAËL THIERS
Compagnon Professionnel
DANE LHOU
Compagnon Professionnel
FLAVIE REBOUL
Alternante en BTS assistante de gestion
MATHIEU LECALVE
Apprenti en maçonnerie
PAUL DONVAL
Compagnon professionnel
MAXIME CLUZAUD
Ouvrier professionnel
SAHRA GALI
Apprentie conducteur de travaux